Join the Fun Club!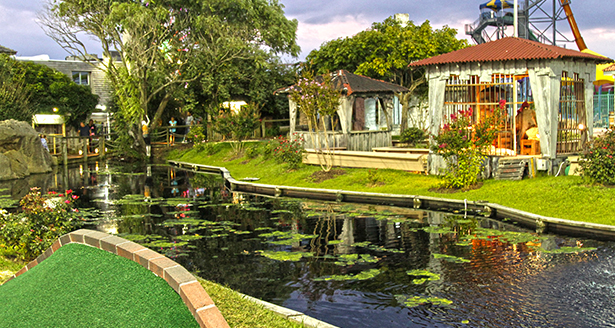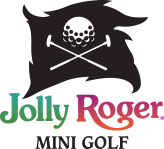 Receive 1 FREE round of Mini Golf, each year on your birthday, FOR LIFE!
We will also keep you posted on specials, value packages and online store sales – available only to our Fun Club members. Receive a Free round of Mini golf on your birthday, information on special sales and Special VIP announcements on New Rides and Special Events.
Thank you for your submission.